Welcome to Black Gold's new ATS Operations website. Please watch this space for announcements, requests and general information.
PAC Website Changes
We are in the process of upgrading and making changes to the PAC website.  Each Jurisdiction will have the ability to do some customization to their Branch pages. Please review the following documents for information on what changes are possible. Feel free to contact Black Gold if you have any questions or need more information.
PAC Change Request Form
(Please download form to complete and return to blackgoldhq@blackgold.org)
Materials for the Polaris Acquisitions training can be found HERE.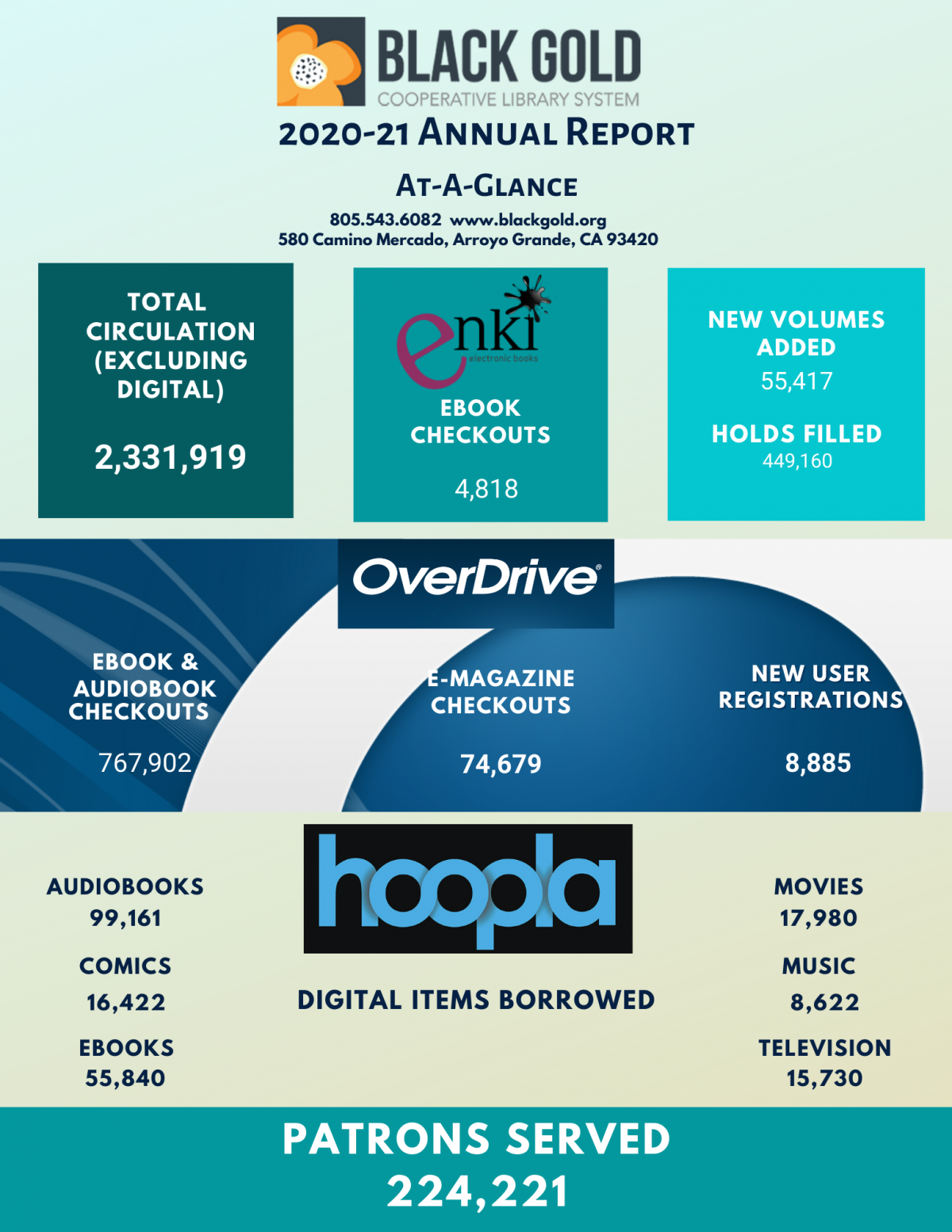 Meeting Calendar
The following meetings could be cancelled or rescheduled depending on the COVID-19 situation.  We will post updates as they occur.
December 3rd – Administrative Council Meeting – (Webinar) – 10:00 am
Our Mission
The Black Gold Cooperative Library System provides cost effective resource sharing and support, thus enabling member libraries to deliver optimal services to their respective communities.
Black Gold Vision Statement
Black Gold member libraries: collaboratively achieving our highest potential.
Adopted by the Administrative Council, July 12, 2012